If corporations were people, their spoken language would be 'brand'.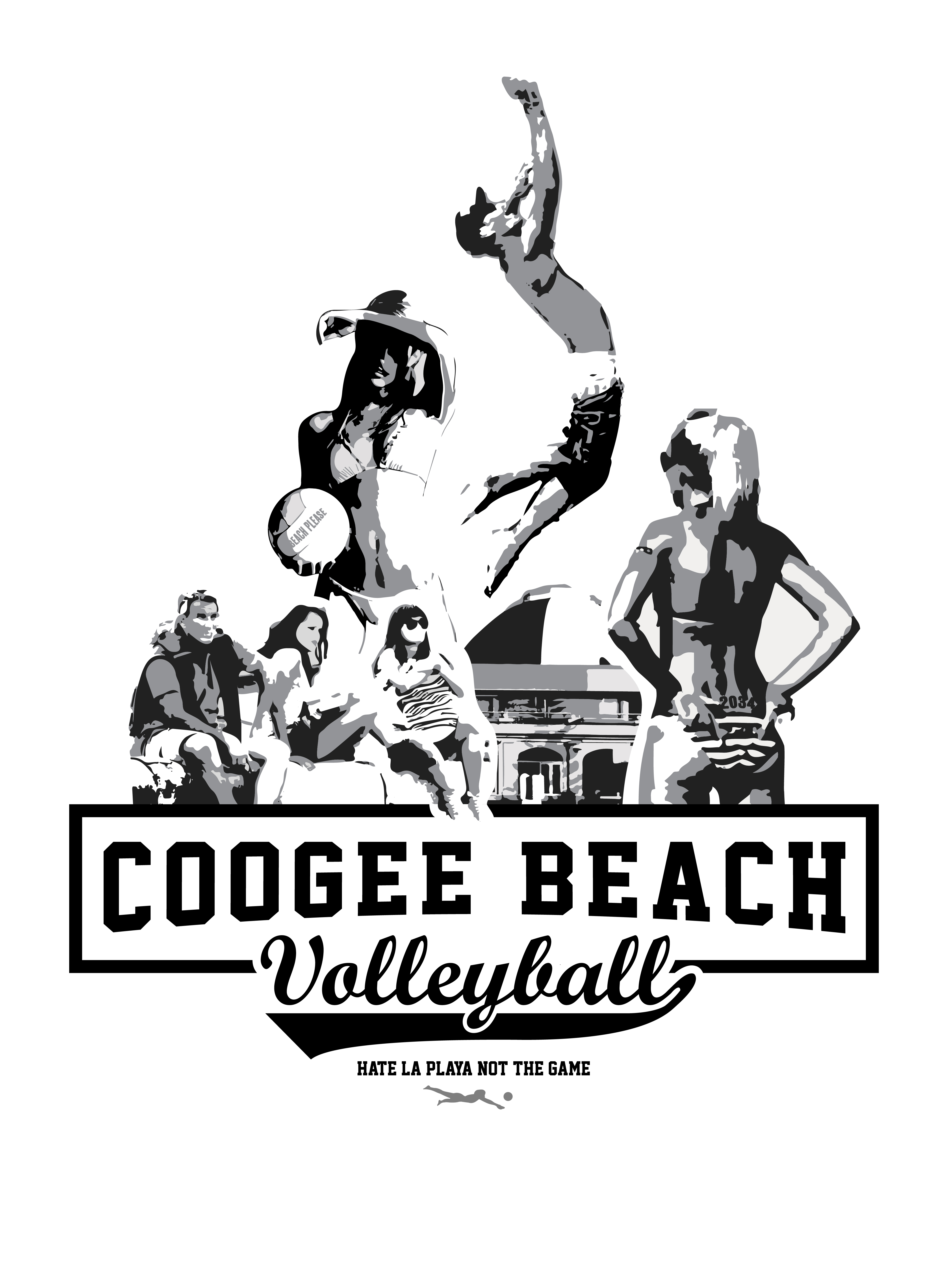 ︎
Identity work for Coogee Beach Volleyball Association, including poster illustration and logo for limited edition apparel.



In practice, businesses and consumers do not engage with the abstract legal entity we call a corporation. Whether you call it a user experience, a brand, a 'lovemark' or otherwise, it's the larger corporate identity that people come to respect, trust, and even love.
︎
Logo and uniform design for Scorpion Kings futsal club, Sydney.




I can help with the creation and fulfilment

(applying a brand to new or pre-existing collateral, usually based on a styleguide)

of brands and micro-brands.




︎
Rebrand for the Universities Admissions Centre, NSW, with Freckle and Partners (read the case study)



Selected brands I've worked with

---
BAT, Mad Mex, PwC, THE ICONIC, WestPac, Optus, Qantas, Sony, Macquarie Bank, MasterCard, KPMG, ResMed, Swiss Re, Volvo, Stoke Travel, Intel/MacAfee, Genome.One, Zenith Optimedia, Dulux, Novartis, University of Sydney.

---
Want corporate identity with claws?
︎